Welcome to the Netherlands
Florint and the Royal Dutch Florist Association (VBW) are delighted to invite you to the Netherlands, the heart of international floriculture, for the Florint World Championship Floral Art 2025. From August 26 to 31 in The Hague.
This edition of Florint's famous 'EUROPA CUP' senior floristry championship will be a true world championship for the first time. Florint has evolved from a European trade association into an organization with global ambitions and worldwide members. This should, of course, also include a professional championship at the global level!
World Cup Floral Art in the Spotlight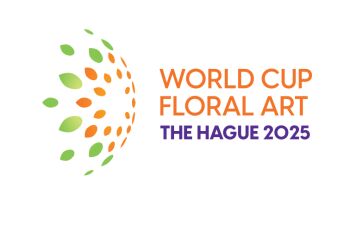 Logo presentation
Discover the WCFA 2025 logo
Location
World Forum in The Hague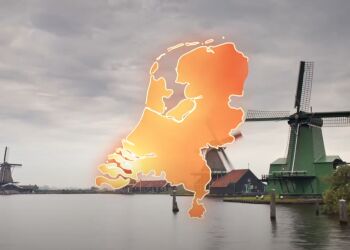 Introducing Holland
For the World Championship Floral Art 2025
2023
World Cup Floral Art Calender